Kits available for borrowing
Posted on March 20, 2023 • 1 minutes • 147 words
Within our IoT laboratory, we allow students to borrow kits for home projects. The kits were donated to us by BTL company and their contents are as follows: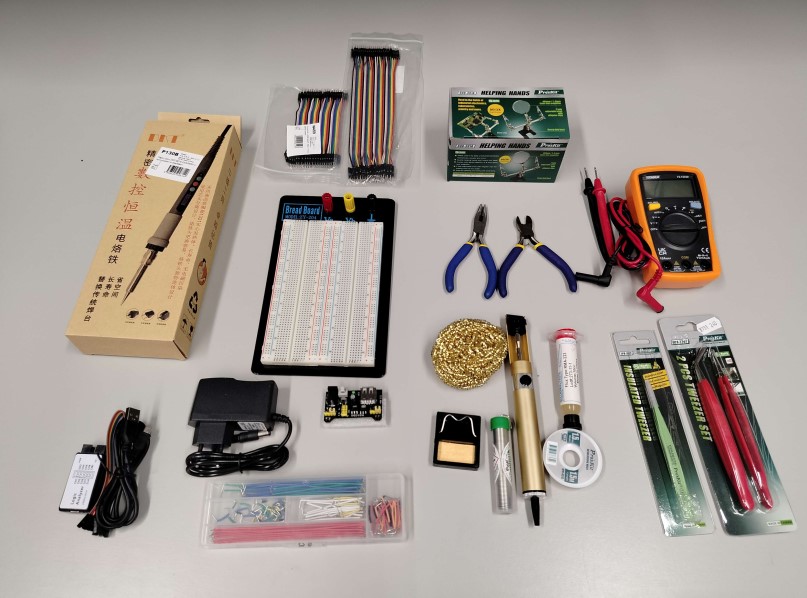 Multimeter
Breadboard
Soldering iron + solder, flux, solder sucker, mini stand, wire
Wires
Tweezers
Screwdrivers
Pliers
Helping hand
Power supply unit
AC adapter
Jumper wires
Logic analyzer
Therefore, if you want to have all the tools in one place and save time and money, don't hesitate and come borrow the kit directly from us in the laboratory. In the kit, you will find everything you need, so you can fully focus on solving your project.
Finally, we would like to thank BTL company for their support and for allowing us to offer these great kits to you. Thanks to them, you will be able to further develop your skills and gain new experiences.
We look forward to your visit!